TRAVELER'S EXCLUSIVE
With flavors of caramel and vanilla that are complemented by notes of chocolate-covered nuts and berries, with a subtle Sherry finish. Jack Daniel's American Single Malt is bottled at 90 proof for a richer, more complex sipping experience.
Now available at selected global travel retail hubs worldwide.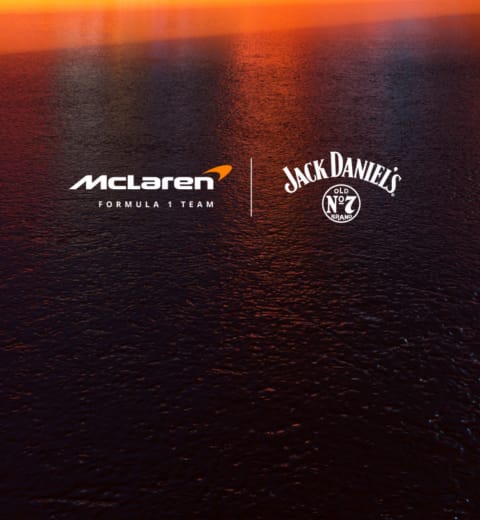 Jack Daniel's and McLaren Racing announced a multi-year partnership making Jack Daniel's Tennessee Whiskey an Official Partner of the McLaren Formula 1 Team beginning in 2023. Jack Daniel's has over 155 years of heritage in crafting whiskey and will enter Formula 1 for the first time with McLaren to evolve its global presence and reach new consumers.