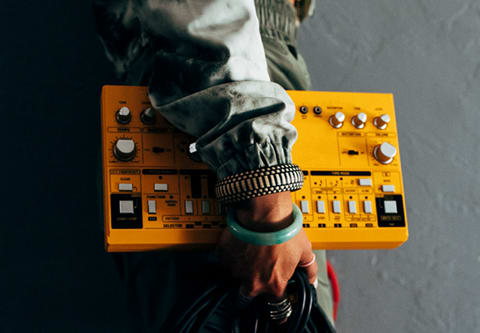 Jack Daniel's is just about as close to the music as you can get, without actually making the music. Artists and fans alike across rock, rap, reggaeton, and more have proudly carried Jack onstage, backstage, and front of stage for decades.
Over the years, we've been there for some great musical moments, and now we want to bring our friends along with us. We are hitting the road again this year, visiting some of the biggest music shows in the country, like Bonnaroo, Lollapalooza, Vibra Urbana, and many more. If you happen to attend one of these music events, swing by our Jack Daniel's spot for a distillery experience, refreshing cocktail, or simply to say hello. We're always glad to see our friends.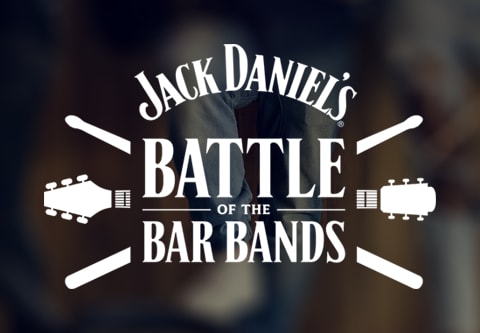 It's been said that "somewhere between Nashville, the home of country music, and Memphis, the home of Rock 'n' Roll, lies Lynchburg, Tennessee, the home of Jack Daniel's whiskey – the undisputed spirit of both musical traditions." To keep those deep connections alive and to continue supporting new generations of musical artists, Jack Daniel's and iHeartRadio partnered to create the Battle of the Bar Bands. If you know anyone who's bar band deserves a little love, send them our way. Jack always enjoys celebrating music, at all levels.
Our Partner
Sweet Relief Musician's Fund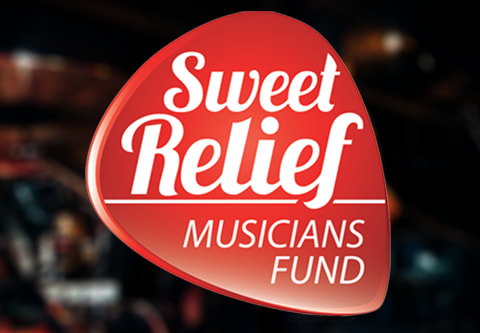 As you know, music needs Jack and Jack needs music. This is why we have partnered with Sweet Relief Musician's Fund to promote musician's needs, especially when they cannot be met. Sweet Relief Musicians Fund is a 501(c)(3) nonprofit charity that for the past 24 years has been offering vital assistance to professional musicians and music industry workers in need. For more information and/or to donate to the cause, please click the button below.
Jack Daniel's Tennessee Whiskey
Mellowed drop by drop through 10-feet of sugar maple charcoal, then matured in handcrafted barrels of our own making. And our Tennessee Whiskey doesn't follow a calendar. It's only ready when our tasters say it is. We judge it by the way it looks. By its aroma. And of course, by the way it tastes. It's how Jack Daniel himself did it over a century ago. And how we still do it today.
CHARCOAL MELLOWED
MATURED IN OUR OWN HANDCRAFTED BARRELS
BALANCE OF SWEET AND OAKY FLAVOR