Can Cocktails
Real Jack & Ready To Go
Real Jack & Ready to Go
With Jack Daniel's Can Cocktails, you can enjoy them on the go, straight from the fridge, or out of the cooler. It's real Jack Daniel's Tennessee Whiskey in 2 light, refreshing mixes - conveniently canned. Ready to drink, and ready when you are.
Real Tennessee Whiskey
Perfectly Mixed & Ready to Drink
Light & Refreshing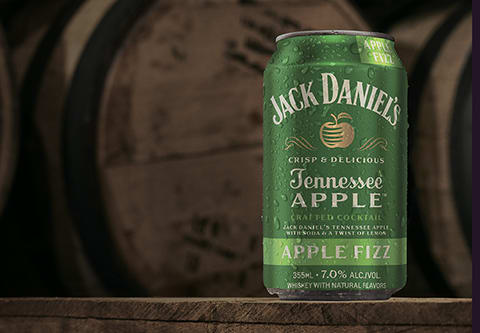 Boasting the unmatched quality of Jack Daniel's Tennessee Apple with a crisp, citrus twist, this distilled spirits specialty cocktail in a can is the perfect addition to any occasion. Best served cold straight from the can or over ice, and always in good company.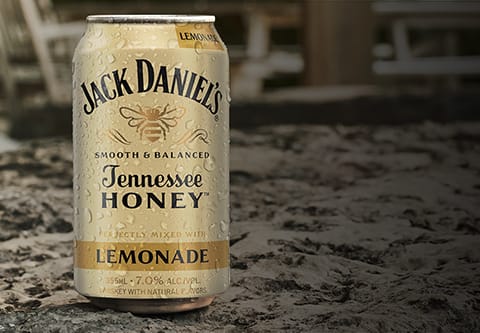 Nothing's quite as refreshing as a perfectly mixed Jack, Honey & Lemonade. Except of course, for a perfectly mixed Jack, Honey & Lemonade that comes in a can. They're made with real Jack and ready to drink - wherever the cooler may take you.
Where to find can cocktails