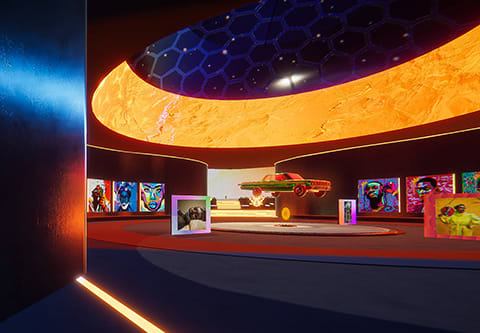 Jack Honey Art, Beats + Lyrics welcomes you to "The Verse", an immersive VR experience that celebrates visionary artists and musicians that push the urban art culture forward. This out-of-this-world exhibition showcases incredible urban artwork, iconic photo collections, a larger-than-life musical concert, and a bar where you can actually order Jack Honey to be delivered right to your door.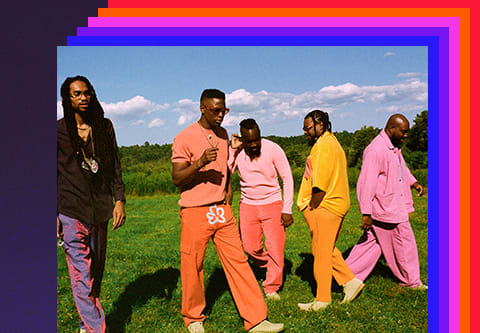 Journey into outer space with Phony Ppl for a virtual performance unlike any show on Earth. This classically trained, fearless five man band has continued their meteoric rise to the top, working with some of the biggest names in hip hop. Watch as they use cutting-edge motion-capture technology to bring their music to life.
RSVP for a virtual meet-and-greet with Phony Ppl inside The Verse this Thursday at 8pm EST/5pm PST.
Curators of Culture
Art, Beats + Lyrics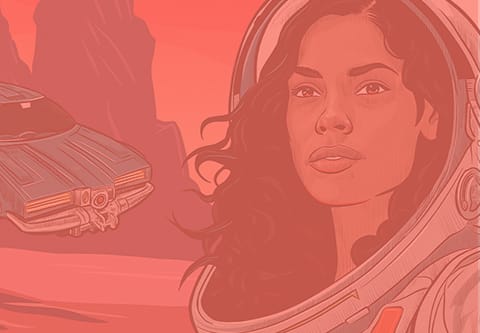 Originally a local art show in the Atlanta scene, Jack Honey Art, Beats + Lyrics gradually grew into a nationally touring show. By curating the art and music going into each show, they have become a critical component of hip hop culture, and have worked with some of the biggest names in the industry. Now, they're taking the show into The Verse to be enjoyed by people all over the world.
Bold Like Honey, Smooth Like Jack.