Jack Daniel's Triple Mash Blended Straight Whiskey
Three bonded whiskeys.
One fine pour.
Jack Daniel's Triple Mash is a Bottled-in-Bond whiskey, which must be distilled by a single distiller during a single distillation season, matured in a government bonded warehouse for at least four years, and bottled at 100 proof. Barrels are hand-selected for their characteristics of deeper color, flavor, and aroma, which deliver a darker, richer, and more oak-forward character. It's a big, bold Tennessee Whiskey at 100 proof with layered notes of caramel, rich oak, and spice giving way to a pleasantly lingering finish.
Coming to select markets in 2022.
Dried fruit, oak, and toast
Honey sweetness with underlying grain spice, and dry oak
Rounded with browned bread and hint of char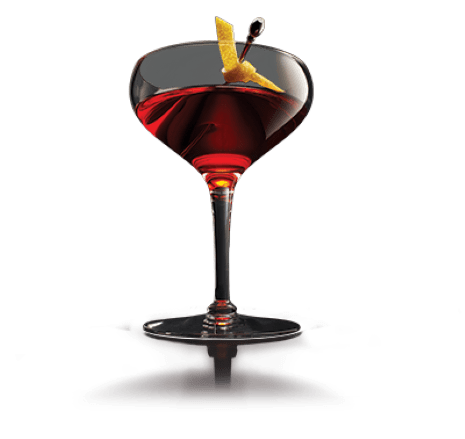 Enjoy Triple Mash in an . . .
Old Pal
1 part Jack Daniel's Triple Mash
1 part dry vermouth
1 part Italian aperitif
Lemon peel for garnish
Stir ingredients over ice, strain into glass, and garnish with lemon peel.