Jack Presenta
Tainy Sweepstakes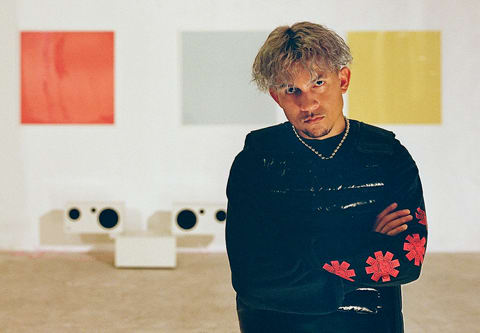 Jack Presenta features musical moments created for Latin music enthusiasts that take place in select cities across the US. These collaborations are brought to life through private events with special performances from national and international acts.
This year, we've partnered with award-winning reggaeton producer, Tainy. Enter below for a chance to win a trip to Miami to see Tainy perform a live audio-visual experience. Terms & Conditions apply.
Charcoal Mellowed. Drop by Drop.
Mellowed drop by drop through 10-feet of sugar maple charcoal, then matured in handcrafted barrels of our own making. And our Tennessee Whiskey doesn't follow a calendar. It's only ready when our tasters say it is. We judge it by the way it looks. By its aroma. And of course, by the way it tastes. It's how Jack Daniel himself did it over a century ago. And how we still do it today.
CHARCOAL MELLOWED
MATURED IN OUR OWN HANDCRAFTED BARRELS
BALANCE OF SWEET AND OAKY FLAVOR