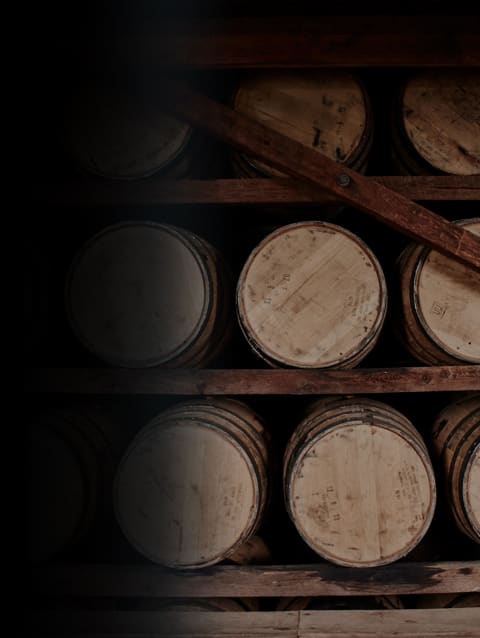 Operation Ride Home is a program designed to assist junior-enlisted service members and those with families travel from their military bases to homes around the country. Our mission is to raise as much money as possible to assist these heroes with getting home.
With the help of the ASYMCA, we will be able to eclipse 10,000 of these heroes and their families that we've helped with travel. We will have raised more than $2 million for the life of the program.
Bid and Show your Support
In addition to our Barrel Tree here in Lynchburg, Tennessee, we'll also be raising trees in Los Angeles, Anaheim, Las Vegas, Nashville, Tampa, Miami, DC, Milwaukee, Cleveland, and Detroit.
Jack Daniel's and the ASYMCA will be auctioning off the top barrel from each of these trees to benefit Operation Ride Home.
We hope you'll consider helping Jack Daniel's and the ASYMCA send our troops home for the holidays by placing a bid on one of these barrels below. Bidding is open December 1st - December 21st.
Jack Daniel's & the Armed Services YMCA Team Up
During the holidays, many enlisted military members have the opportunity, but not the means, to travel home. Since it's beginning in 2011, the Jack Daniel Distillery and the Armed Services YMCA have assisted 8,583 individual junior-enlisted service members and their families. Servicemen and women from the Army, Marine Corps, Navy, Air Force, and Coast Guard have been assisted with travel to all 50 states.